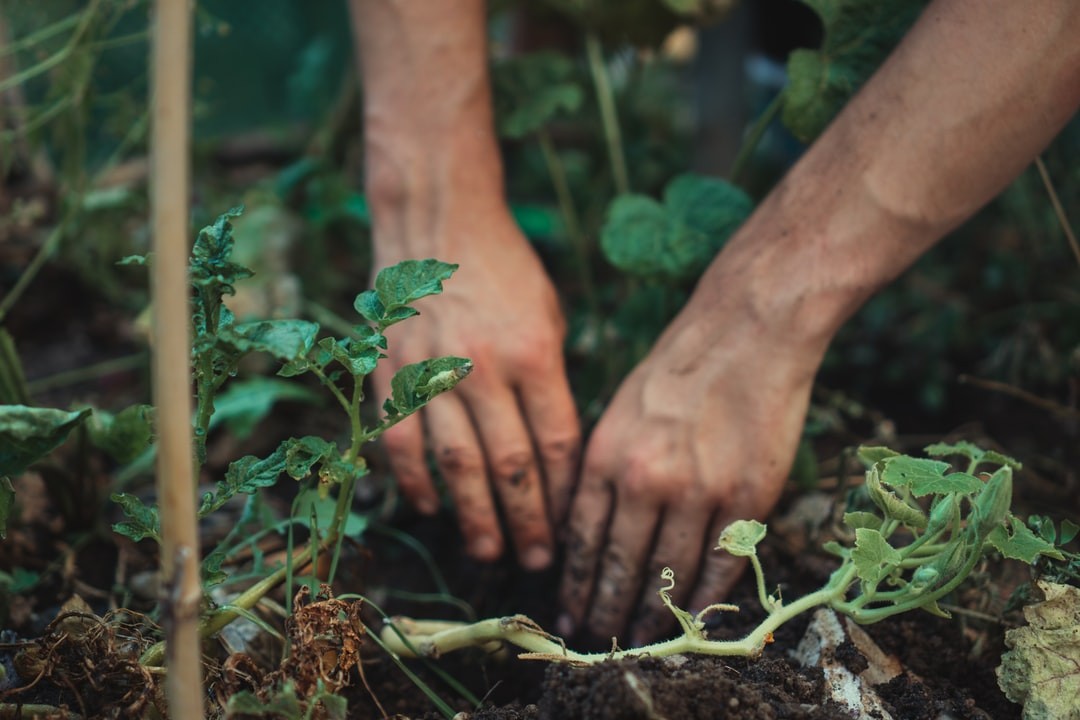 Your Candle Scent Personality Is: Woody
You are easy-going, willing to get your hands dirty and love all things active, adventurous, and outdoorsy. 
You come alive in the great outdoors, you give your all no matter if it's work or your workouts, and you won't let anything get in the way of what you want. 
The clean, natural notes of Woody scents are the overarching scents being attributed to notes of woods, roots and in some cases, leaves - think sandalwood, cedarwood, ambergris, patchouli, birch, and vetiver are the perfect complement to your energetic personality.  
These notes are fresh yet earthy and aromatic natural fragrances leaving you with that warm and fuzzy feeling.
Woody scents are known to create a calming effect while boosting your upbeat positive emotions, helping you to feel grounded, deeply rooted and tapped into that inner strength.
Enjoy our selection of Zen Luxury Candle boxes each month and when you light your custom candle, fragranced with our decadent selection of woody notes…take a few deep breaths to boost energy and balance in your body, mind and spirit.