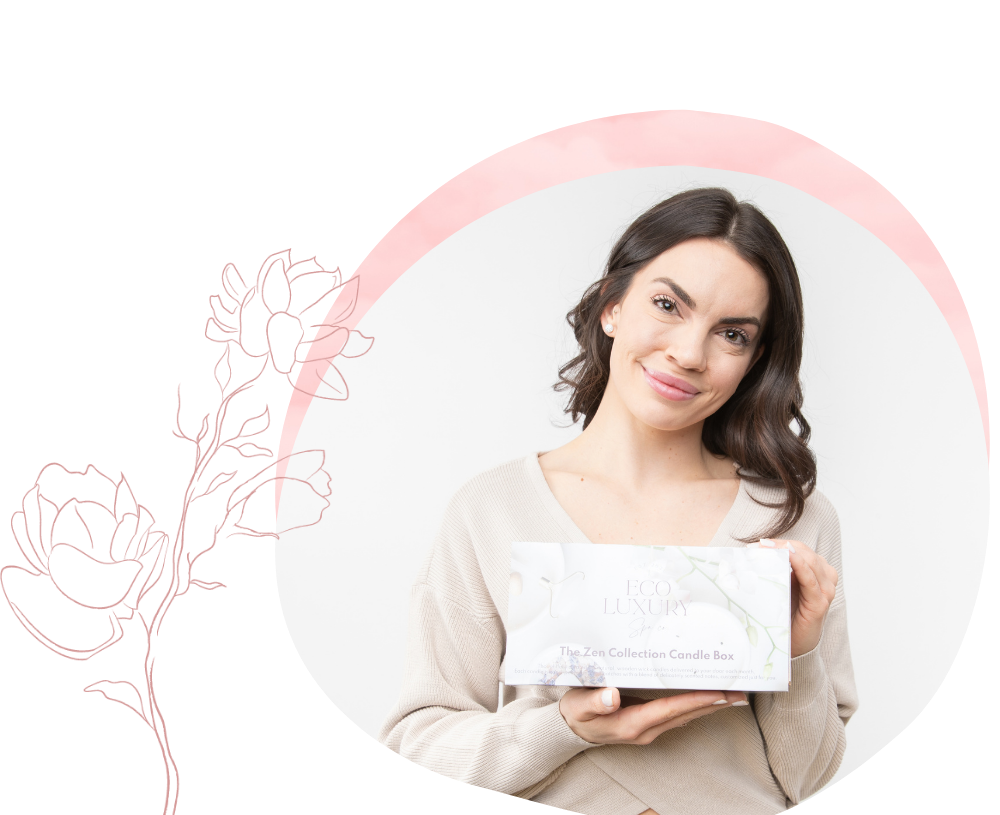 A high-quality of living with a low impact on life
Eco-Luxury Spa Co. is a Canadian company born out of our love for self-care, and sharing quality products with you.
Let's face it, the world has changed so much from what we knew just a few years ago, and we all need a little extra love and care in our lives. 
Our mission is to bring you the ultimate at-home spa experience with each of our monthly Zen Collection Candle Boxes. We thoughfully curate each box knowing that it will become part of your daily ritual and your home. 
You can rest assured knowing that your monthly box of goodies will arrive in style with carefully selected premium quality products plus resources that will elevate your well-being.
Our Values
Living eco-friendly doesn't have to mean giving up luxuries in life. And indulging in a little luxury doesn't have to raise your carbon footprint. 
At Eco Luxury Spa, we take extra care to partner with brands that align with our values. We also make and pour all our candles so they are guaranteed to stay consistent and remain crafted with the best toxin-free ingredients.
Using all-natural coconut and apricot wax and fragrance oils extracted from flowers, barks, leaves, and fruits, then carefully blended for the best artisan scents. Our eco-friendly wooden wicks also burn cleaner releasing a familiar cozy crackle for a safer spa experience. 
Our signature luxe tins and concrete vessels can be repurposed as planters, storage for keepsakes or displayed as home décor, so nothing ever goes to waste.
Eco Luxury Spa Co. is your one and only stop for a lifetime of fresh and clean products to elevate your self-care routine.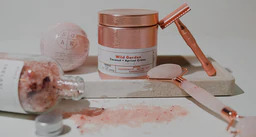 Your Gifts Will Always Keep On Giving
We are avid believers in giving back, whether that means giving back to ourselves or to others. 
Giving back is our way of expressing gratitude and helping children and women in less privileged conditions enjoy the necessities of life.
Ten percent of the profits from each sale is donated to local charities near and dear to us.