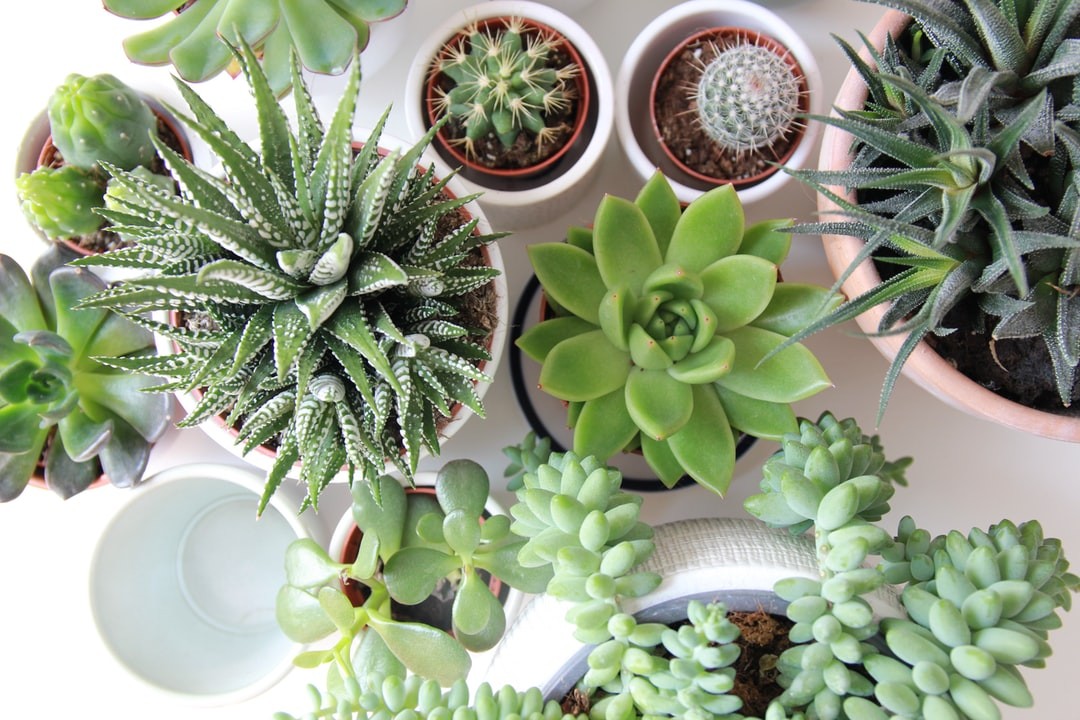 Your Candle Scent Personality Is: FRESH
You love all things fresh, bright, and barefoot. In fact, Light and airy is your middle name. 
You love simplicity, while also celebrating the little things in life. When it comes to your scented candles, you'd rather not venture into uncharted territories.
Also, less is more when it comes to your choice of fragrances, as bold or exotic scents could sometimes be overwhelming for you.
You prefer to stick with your usuals or go with whatever scents are in season. 
The fresh, uplifting scent of cotton, lemongrass, sage or bergamot is the perfect complement to your bright personality and upbeat lifestyle.  
Plus, these scents promote a clean ambience around your home, leaving it smelling fresh long after the sun has set.  
Think of a bright day at the beach or that first smell fresh out of the laundry.
Crisp with spicy notes and a robust fragrance. These candle scents will leave your space feeling so fresh and so clean.
Enjoy our selection of Zen Luxury Candle boxes each month and when you light your custom candle, fragranced with our decadent selection of fresh notes…take a few deep breaths to enjoy the light and airy feels, which will also boost your energy and balance in your body, mind, and spirit.