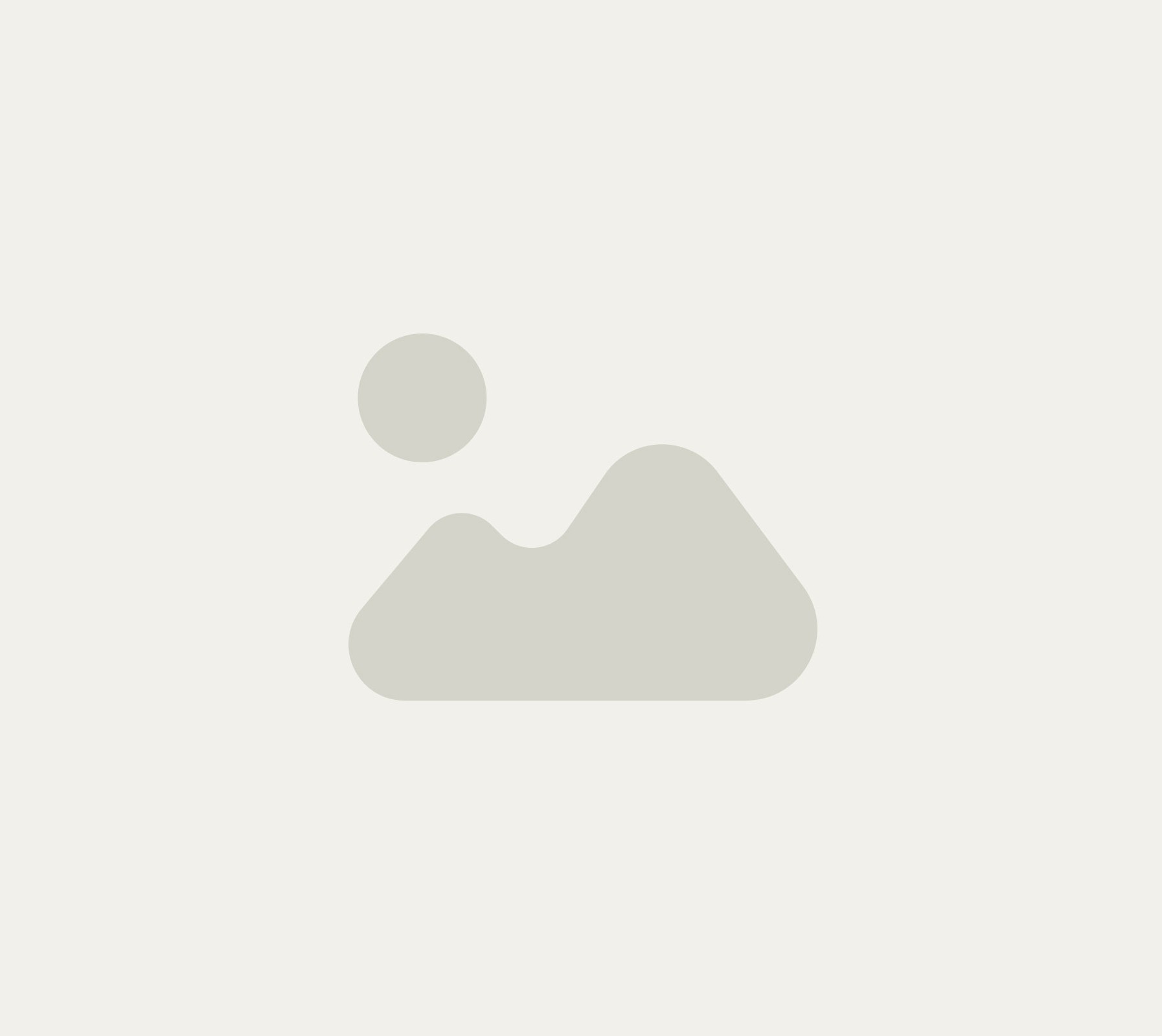 Not everyone understands the value of an intentional self-care routine like you do.
That's why we are giving you the limited opportunity to HELP 2 LADIES in your life look and feel amazing!
Each sign up is good for ONE FREE BOX
at the start of a new multi-month subscription.
Choose the ladies wisely - YOU ONLY GET 2!
1) Enter your girlfriend's email address or send her this link.
2) Share the unique code ZEN-FAMILY to get an extra 10% OFF with her.
3) Remind her to subscribe and include your name in the comments at checkout.
4) Your friend gets a FREE Limited Edition Bonus Box with her first month's box plus 10% OFF
5) You get a surprise gift from us too!