Meet your

Self-Care Bestie

Your Dose of Self-Care Delivered Right To Your Door!
Each box comes packed with up to 6 premium quality spa and beauty treats PLUS resources to elevate your self-care game
Our prices start from CAD $57.95 per month on our 12-month plan
The contents of the box regularly are valued over CAD $130+
Every month is themed so you'll get to try out more unique brands with mindfully curated resources to improve your wellness.
Gifting? Choose "This is a gift" at checkout
Unboxing The Zen Collection Candle Box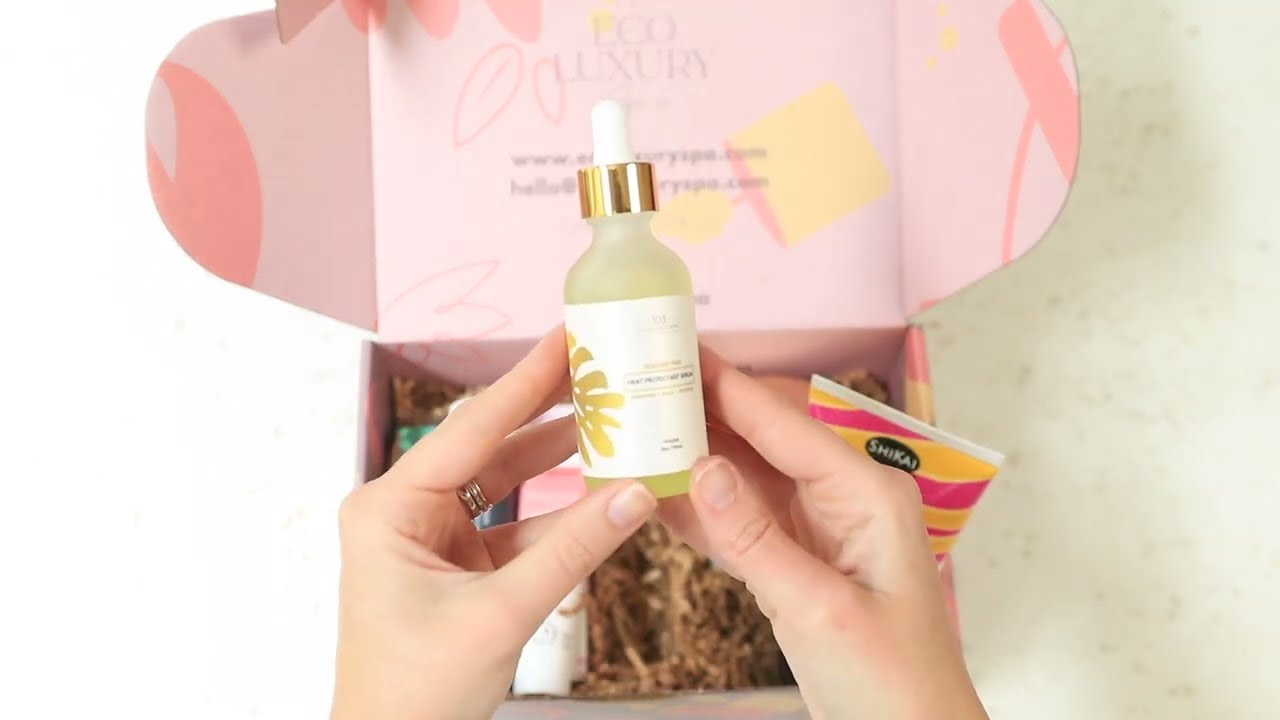 More Love From Our Zen Box Lovers
/** * @var $module \Ucraft\Module */ ?>
Carla D. Quebec

⭐️⭐️⭐️⭐️⭐️

I just received my first order. I want to let you know that I am extremely pleased! I am very happy to be part of this and I'm looking forward to my next box. Everything, packaging, free gifts, contents in the box all wonderful.

Thank you!

Sylvia D. British Columbia

⭐️⭐️⭐️⭐️⭐️

Love love love my first order box! Filled with self care treats....just what a gal needs! Can't wait for my next one 😍

Letizia B. Quebec

⭐️⭐️⭐️⭐️⭐️

I received my box this week thank you so much 💕 can wait for my next box.

Rolanda S. Vaughan, ON.

⭐️⭐️⭐️⭐️⭐️

I received my 1st box today and it is AMAZING...I am so glad I signed up! I absolutely love it. Beautiful presentation and high quality items. You will not be disappointed in this company. 🥰

Deann F. Welland, ON.

⭐️⭐️⭐️⭐️⭐️

It's true,good things come to those who wait. I finally got my boxes today.I absolutely love everything I got. I'm sorry about the shipping problem before. Everything is amazing!!!!!!I can't wait to relax and pamper myself. I'm happy I found your business online. Can't wait for more boxes each month.Thank you for all the goodies!!! Deanne😊😊😊

Angela F. British Columbia

⭐️⭐️⭐️⭐️⭐️

I got mine last week and I'm so happy with the February box and the bonus free box! I subscribe to FFF and I'm not happy with that subscription so I was a bit worried this might be similar but it's not! The candles are amazing and the scents they picked for me were wonderful! I hope the reminder of my boxes are just as fantastic 💛

Jenn J. London, Ontario

⭐️⭐️⭐️⭐️⭐️

Received mine today. LOVED IT ❤️🥰❤️

Cynthia G. Calagary, AB

⭐️⭐️⭐️⭐️⭐️

I just received my first box-I love it.

Lizzanne B. Toronto, ON.

⭐️⭐️⭐️⭐️⭐️

I received mine the other day! It's fantastic!

Adrienne C. Toronto, ON.

⭐️⭐️⭐️⭐️⭐️

I was skeptical at first, but I decided to try them out anyway. The candles smell fantastic, not overwhelming at all like some candles I've had to throw out in the past. Very unique and excellent quality products. #selfcare time.

Sarah H. Milton, ON.

⭐️⭐️⭐️⭐️⭐️

I signed up right away and it's hands-down the best money I've ever spent on a subscription box. The package is luxurious, the candles and products make me feel amazing. A real self-care treat.

Bianca G. NB

⭐️⭐️⭐️⭐️⭐️

I got my box today and I can't wait to try my candles. Everything looks great out of the box and I'm finally looking forward to enjoying some me time.